CORPORATE SEDAN SERVICE
Worlds Leading Luxury Sedan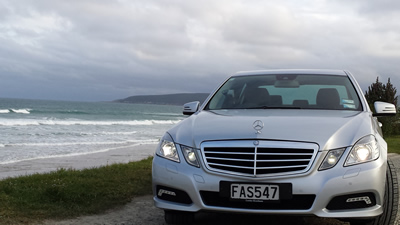 Whether you're traveling for a meeting, presentation or business pitch, our luxury sedan chauffeurs will take you to and from the airport and your hotel. Seating up to three people, our spacious, late-model Mercedes Cars feature extra leg room and leather interiors for a comfortable ride, VIP style.
4 Door Standard Sedan (Comfortable for 1-3 Passengers)

4 Door Luxury E-Class Mercedes
Conditions Apply please Enquire now
OUR CHAUFFEUR
In addition to the minimum legal requirements of professional passenger service license with certain minimum standards in areas such as: age, health, driving experience, criminal record, local geographic knowledge, Airport Shuttles Dunedin Limited often require their chauffeurs to undergo specific extra training. These courses may involve evasiveor defensive driving techniques, the proper methods to ensure safety in the most extreme conditions such as inclement weather, a flat tire at high speeds, or other exterior influences for loss of vehicular control, etc. Chauffeurs are taught proper etiquettefor use when they are in presence of their clientele. They are trained for services to the client beyond the car itself, such as for a personal valetor bodyguard. Proper physical presence is presented by the chauffeur at all times. This usually includes a well-groomed individual, conservatively dressed in a clean and crisply pressed black or dark suitor tuxedo, dress shirt, and appropriately matching tie, with black leather glovesand freshly polished matching footwear.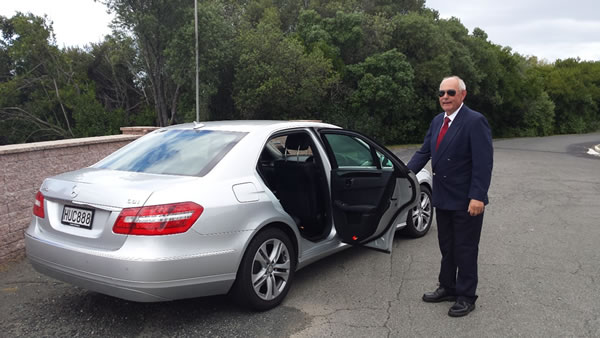 Dunedin's most trusted local passenger transport